Mortgage Expert, Dashly, Comments on the Interest Rate Rise
Iain Swatton, Head of Mortgages at Dashly, comments on the recent interest rate rise:
"The increase was inevitable. But uncertainty in the property market following the rate increases in Q4 2023, and predictions of house price falls, meant that buyers sat on their hands waiting to see what would happen next. Subsequently the property market stood still.
"Mortgage borrowing rates have been the bone of contention in recent months, with potential buyers adopting a wait and see approach. The good news is that we don't expect the lenders to follow suit with any increase in borrowing rates with fixed rate mortgages staying at a similar level to those set at the end of last year. Hopefully it will start to move transactions forward again and give the industry the kick-start it needs.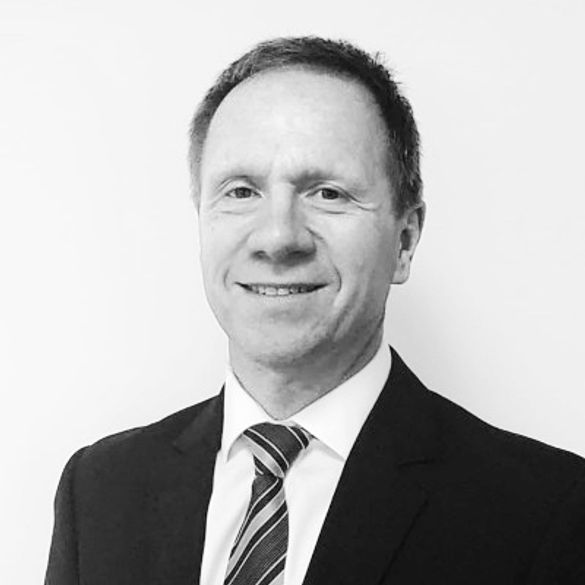 "The question is has the base rate peaked? Our data shows that anything higher than 4.5% could really cripple the mortgage market and grind the property industry to a halt again. Last year we saw first-hand what a quick rate rise does to the market. But the MPC needs to seriously consider what impact a further rise is going to have on a market that is already buckling under pressure.
"The reality is that rates have been uncharacteristically low for such a long time that borrowers have got used to this. Having an SVR of 7% and base rate of 4.5% really is just a return to normality. But we must consider the fact that we are in the middle of a cost-of-living crisis and haven't written off the possibility of a recession.
"The impact of further rises on the mortgage market could be huge. Potential buyers are already nervous to move in an uncertain market and all this economic uncertainty creates a further chink in the chain. If we're not careful, we will see a wider shortage in supply and demand which could be detrimental to property prices."
---
---
PropTech start-up NEVO takes aim at call-handling HMO operators
NEVO, a virtual assistant platform looks to alleviate the stress and burden of HMO landlords dealing with multiple tenant enquiries and help prevent vacancies. The intense competition in the market often results in landlords spending up to three hours a day responding to prospective tenants and sifting through hundreds of enquiries from various platforms.
NEVO's founder, Neil Chadda, is a landlord with a decade of experience in HMOs, having housed hundreds of tenants and is an administrator of one of the largest communities of HMO landlords on the web – The HMO Group (with nearly 30,000 operators). He understands the struggles of being constantly available and the feeling of dread when your phone buzzes while you're on holiday or relaxing with family. NEVO's solution is to provide a platform that handles messages on your behalf, only escalating the most urgent.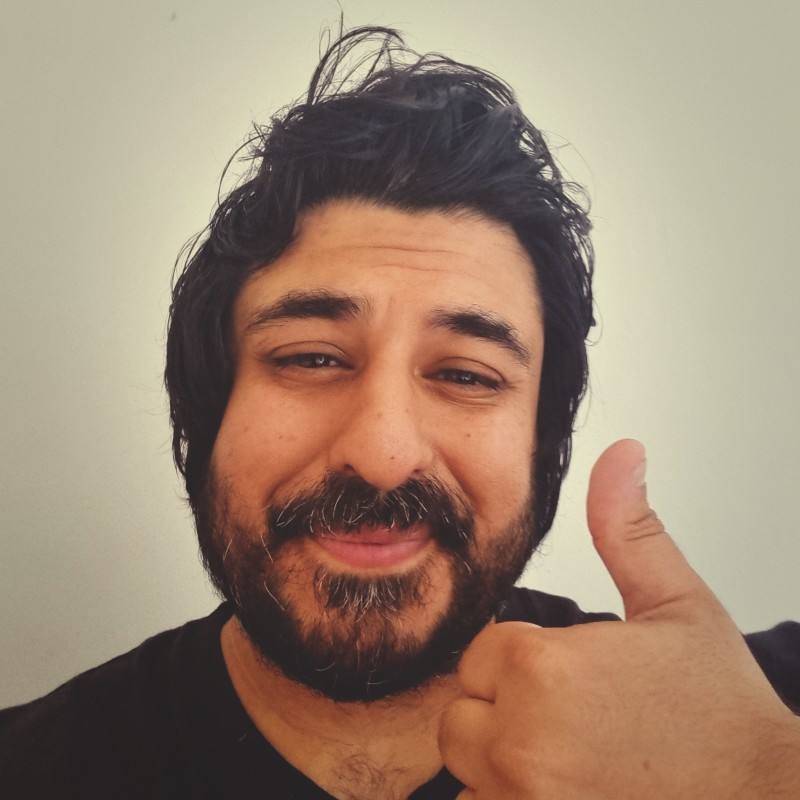 NEVOs first offering is the advertising of rooms, screening and booking of prospective tenants, and responding to applicants 24/7.
NEVO uses AI combined with virtual assistants to triage and escalate calls, while there is also a manager on-hand to ensure that all enquiries are handled efficiently and effectively. This means that HMO operators can focus on other important aspects of managing their properties, without having to constantly be available to respond to prospective tenants.
"Prospective tenants are making decisions faster than ever before…to secure the best applicants – HMO operators are under pressure to be available at all times of day and night responding to enquires – its an incredible strain" says Neil.
The company is led by a team of experts in the field of HMOs, including Neil Chadda, Kris Ściubisz, an experienced full stack engineer and startup CTO, and Andy Wardrop, a product manager with in-depth operational experience in administering large coliving/HMOs.
The ultimate goal of NEVO is to provide micro-enterprise tools to self-employed landlords and hyper-local agents. Neil and the team believe passionately that the best service delivered to tenants is by HMO operators are hyper-local. By providing support to smaller operators, NEVO aims to empower them to run their HMOs effectively, rather than relying on faceless property management companies.
With NEVO, landlords will be able to relax and enjoy their time off, knowing that their properties are
in safe hands.
---
Proptech and Property News in association with Estate Agent Networking.
Andrew Stanton is the founder and CEO of Proptech-PR, a consultancy for Founders of Proptechs looking to grow and exit, using his influence from decades of industry experience. Separately he is a consultant to some of the biggest names in global real estate, advising on sales and acquisitions, market positioning, and operations. He is also the founder and editor of Proptech-X Proptech & Property News, where his insights, connections and detailed analysis and commentary on proptech and real estate are second to none.