Will Simon Clarke save the property market?
In a few days, the new Secretary of State for Levelling Up, Housing and Communities will outline his strategy for housing, but what will it look like?
Well perhaps we should look at his experience. He has been an MP since 2017 and represents Middlesbrough South and East Clevedon, so he will have hopefully some awareness of northern austerity already, unlike, for example, distant predecessor Mr Jenrick, who was very southern and London-centric when it came to housing and planning.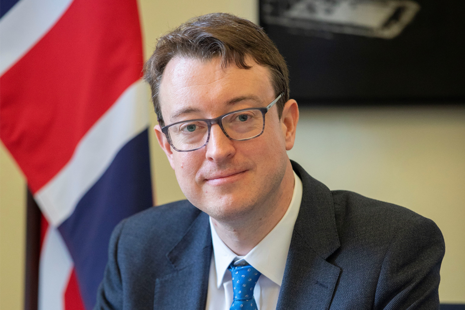 Mr Clarke has also done brief stints at the Treasury, so you would guess that he is financially prudent, which will come in handy given that the government is now under Hunt shifting back into austerity mode. Interestingly, Clarke received a £5,000 donation from Zac Goldsmith in August 2022 – I am unsure what that means, as Baron Goldsmith has many irons in the fire.
The big items that Clarke will need to tackle are a lack of housing and the now mythical 300,000 new homes that were to be built annually, which are stubbornly weighing in at just 180,000 a year. With homebuilders looking to restrain building in 2023 due to economic headwinds, he has his work cut out here.
The private residential lettings sector needs a resolution. On a daily basis it seems that section 21 is either being repealed or will remain – at present it will be repealed, but a new prime minister may take a different view. The crux of the landlord and tenant problem is that there is a huge tussle for power. Landlords are selling up and getting out of the sector due to higher regulation, and the erosion of their "rights" and "powers". This is causing rents to rise as there is no stock to rent.
On the flip side, many pressure groups are looking to further enfranchise the tenants' rights, mix in the fact that subsequent governments have had a creeping policy of favouring institutional landlords, rather than private landlords, and Mr Clarke will do well to navigate this complex question.
The cladding scandal also has not gone away. Hundreds of thousands of properties are still unmortgageable, trapping owners. Remedial work for many blocks has not yet started. This mess still needs addressing.
With government spending being cut back, how will the new secretary tackle social housing, where the most vulnerable people live? His own constituents live in some of the worst housing stock in the UK. So, with a general election on the cards, he needs to be looking after this part of the electorate. 
"…the revolving door of politics makes any real progress impossible."

Andrew Stanton
To my mind, having seen so many housing secretaries and housing ministers come and go in the last 40 years of my life in property, just like Gove who bounced in and gave a few soundbites then bounced out, in a way it matters little what Simon Clarke announces – it is likely to buried in the upcoming carnage that the Conservative party is going to bring on itself.
The real shame here is that there is a huge number of invested stakeholders, who interface daily with the government to clearly outline the issues and solutions that need to be implemented, but the revolving door of politics makes any real progress impossible.
---
---
NAPB: "We Are Particularly Pleased to See the Stamp Duty Cut Has Not Been reversed."
Press Release: New Chancellor has now basically delivered "Kwexit" and leaves the PM's future in peril…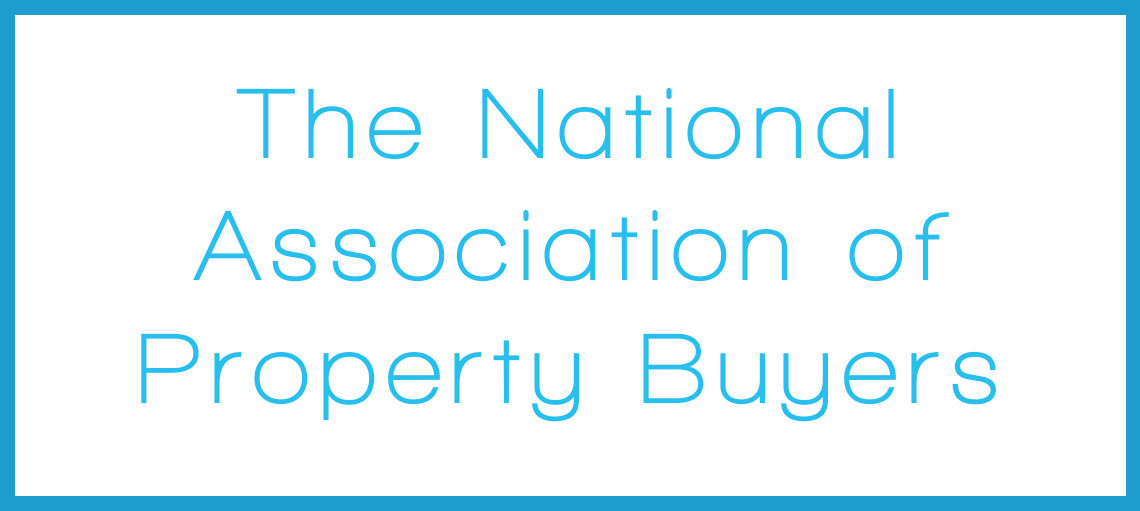 JEREMY Hunt's decision not to reverse the cut to stamp duty has been praised by the National Association of Property Buyers.
But the NAPB said there were huge question marks over how Liz Truss could remain as Prime Minister following the dismantling of her mini-budget.
Jonathan Rolande, the spokesman for the NAPB, said: "Jeremy Hunt basically delivered "Kwexit" today he totally dismantled the mini-budget delivered by Kwasi Kwarteng. 
"In our view, many of the steps Mr Hunt has taken should be welcomed, and it is reassuring to see a more steady hand after the failed experiment of the mini-budget. It feels like, at last, a grown-up is back in charge.
"We are particularly pleased to see the SDLT cut has not been reversed. This is welcome because buyers were paying ever larger amounts thanks to rising prices.
"However, many of the benefits for buyers will be eroded due to higher borrowing costs. The prospect of the energy cap being withdrawn in six months, to be replaced with more targeted assistance for those that need it most makes it look likely that by next winter, those with capital and lower monthly outgoings – usually homeowners – could well be paying a much larger proportion of their incomes for fuel.
"The current leadership so botched the budget that measures to put us back on track may well need to be much harsher than they would have been had things simply been left alone.
And property owners will be looking to the Government for constant reassurance that support will be in place beyond April to help with fuel bills."
---
Proptech and Property News in association with Estate Agent Networking.
Andrew Stanton is the founder and CEO of Proptech-PR, a consultancy for Founders of Proptechs looking to grow and exit, using his influence from decades of industry experience. Separately he is a consultant to some of the biggest names in global real estate, advising on sales and acquisitions, market positioning, and operations. He is also the founder and editor of Proptech-X Proptech & Property News, where his insights, connections and detailed analysis and commentary on proptech and real estate are second to none.