Renting to Students: TDS Poll Confirms Common Issues and Reasons for Disputes in Student Lets
PRESS RELEASE: A recent poll by the Tenancy Deposit Scheme (TDS) asked agents and landlords about their experiences when renting to students.
The TDS poll discovered common disagreements, the top causes of dispute, and whether their experiences have encouraged or deterred them from renting to students in the future.
The poll highlighted that a large percentage of landlords and agents have had to raise a deposit deduction, with 88% confirming they've raised a deduction at end of tenancy.
For those who had made a deposit deduction, the common issues were:
48% claimed for damage to property
36% made a claim for cleaning
9% deducted for redecoration
7% experienced rent arrears
Despite the high percentage of deposit deductions, 60% of all respondents believed that in general, students took good care of their rental property, a common worry when deciding to rent to students.
Of those polled who did not rent to students, the reasons why they were deterred included:
'Too much potential damage, could cause a problem with neighbours'
'Prefer more reliable, professionals in my property'
'Constant redecorating'
'Tend to be unclean and irresponsible, too many late-night parties and elements of anti-social behaviour'
Our results show that the common concerns about renting to students are valid to some extent, with cleaning topping the deposit deduction claims. However, there were no antisocial reasons for disputes, no issues with neighbours, and redecoration claims were in a small percentage.
Positively, our poll observed that over three-quarters of landlords and agents perform mid-tenancy inspections. TDS encourages property professionals to conduct regular inspections and include them within your tenancy agreement.
Similarly, over half of agents and landlords polled confirmed that they attended the check-in/check-out with the tenants present. TDS advises that detailed inventories and check-in/check-out reports are vital to managing the property, navigating a successful end of tenancy and avoid the chance of deposit disputes.
Finally, our poll revealed that 86% of agents and landlords surveyed will continue to let to students in the future. With over 2.6 million students in higher education across the UK, there is no question that the student housing market is still a great opportunity within the PRS.
In partnership with NRLA, TDS has created a Guide to Student lets, looking at common issues, reveal the pros and cons of letting to students, and detail what you need to know about entering the student rental market.
---
---
Proptech business ramps up expansion with £600,000 technology boost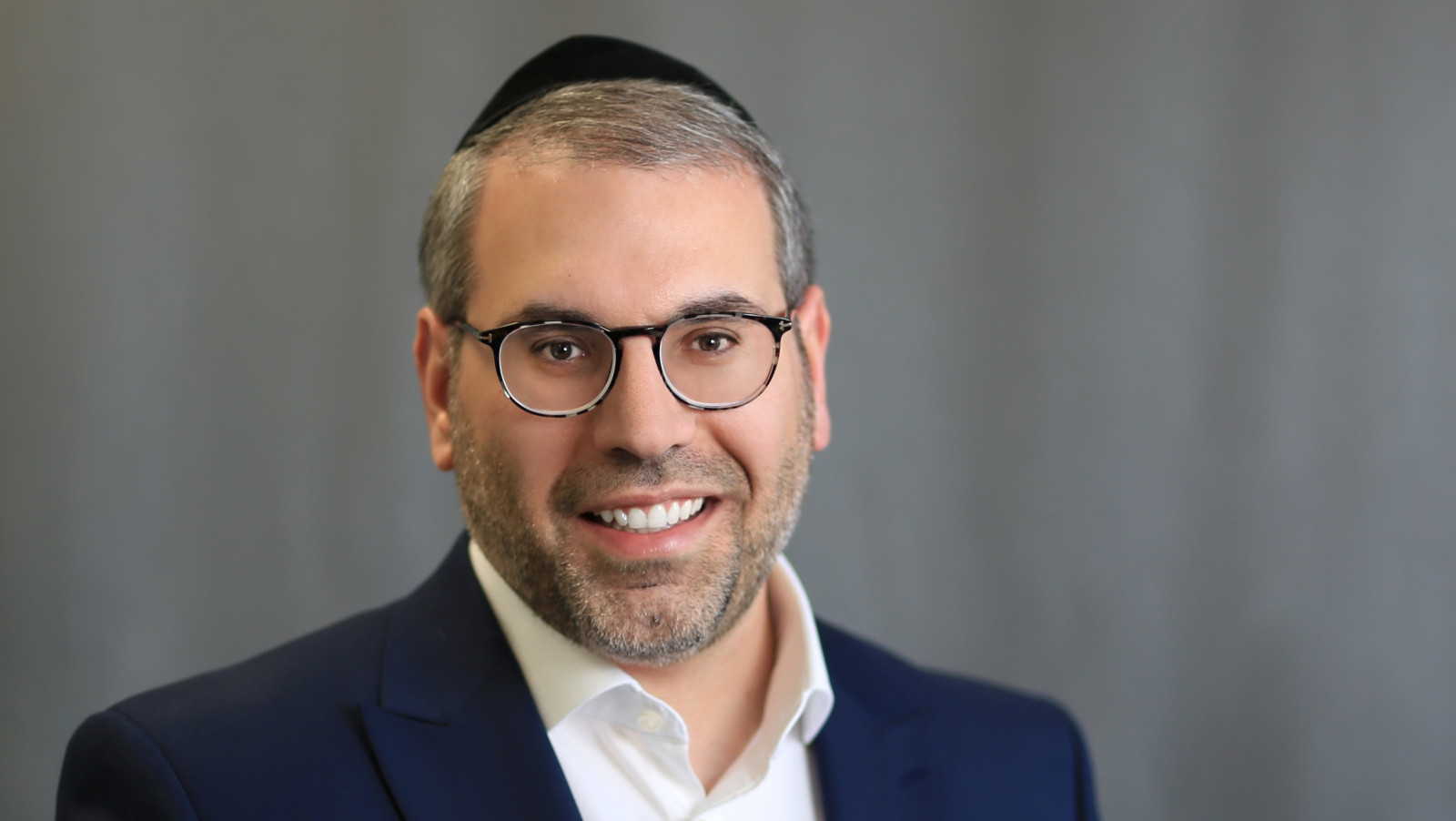 PRESS RELEASE: Proptech business Symple is investing £600,000 in technology to meet increasing demand for its services.
Symple, which operates from headquarters in Greater Manchester, is looking to recruit 1,000 accredited and strictly vetted service providers – gas safety engineers, electricians and energy assessors – across the UK over the next 12 months.
The start-up manages property certificates for single and multiple residential sites, including those for gas and electrical safety, boiler servicing, PAT testing and energy performance.
Its cloud-based platform is a one-stop shop which manages bookings for inspections and arranges for service providers to carry them out.
Symple has now earmarked £600,000 for a software upgrade as it launches new services such as repairs and maintenance, taking the total investment in technology since its inception to £1.3m.
Simon Dresdner, founder and chief executive, said: "Symple has seen continuous strong growth and now we are delighted to announce further significant investment across the business in line with our rapid expansion.
"Our system is based on an Uber model, whereby service providers receive a text message or email about an inspection which has been booked with us, and can then respond if they are in the area and wish to attend.
"Our ease of operation, straightforward administrative process and prompt payment means it's a very appealing proposition for those looking for an additional source of revenue."
Symple is part of Kingsbury Holdings, the parent company of several service providers in the property and facilities management sectors.
Andrew Stanton is the founder and CEO of Proptech-PR, a consultancy for Founders of Proptechs looking to grow and exit, using his influence from decades of industry experience. Separately he is a consultant to some of the biggest names in global real estate, advising on sales and acquisitions, market positioning, and operations. He is also the founder and editor of Proptech-X Proptech & Property News, where his insights, connections and detailed analysis and commentary on proptech and real estate are second to none.