New Service, YouConvey, Set to Revolutionise the Home Moving Process
YouConvey is a first of its kind collaborative service, helping to make moving house easier than it has ever been, saving home movers up to 8 weeks' and putting them in control of their conveyancing. The modern service uses streamlined conveyancing methods and digital transactions to make the process as quick and simple as it can be.
One of the key benefits of using YouConvey is home movers are assigned a Home Mover Adviser, essentially a home moving 'fixer' that takes over complete responsibility for running your house conveyancing, guiding customers every step of the way. The Home Mover Advisor is available 24/7 to answer any questions, particularly ideal for first time buyers, keep tabs on progress, and also do the chasing if needed.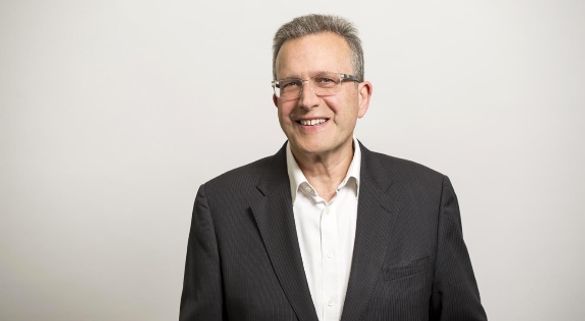 YouConvey customers are kept updated regularly, and everything to do with the transaction is completed from the unique YouConvey online portal, where all the forms and documents are managed, and messages and updates about the progress shown. 
With the assistance of a Home Mover Advisor, customers can be confident of a much more positive home moving experience, with less problems along the way and shaving off up to 8 weeks' time on completion.
Eddie Goldsmith, founder of YouConvey, says: "When we founded YouConvey people told us of their frustrations with conveyancing. They told us they thought it was outdated and slow. They felt helpless throughout the process. And that there was no one to deal with their questions and problems and progress things.
"We founded YouConvey to change all that. We use modern, streamlined methods of conveyancing and simplify everything. Our Home Mover Advisors manage the process for you at every stage and work to push the moving process through.
"While our Home Mover Advisors can't unpack your boxes, explain how the boiler works or sort a squabble between the kids over the best bedroom, they can transform the conveyancing process and get you into your new home all the quicker."
YouConvey customer, Luke, said, "As a first time buyer, I didn't really know much about the home moving process, which was really daunting to me. I'd heard it could get quite complex and confusing so I decided to use YouConvey off the back of a colleague's recommendation. I can honestly say it was one of the best decisions I made throughout the buying process.
"Eddie was fantastic and kept me informed throughout the whole process, which only took 6 weeks in total from our offer being accepted up to the moving date. He gave me reassurance and confidence when any bumps occurred and spent time explaining everything to me in easy to digest layman's terms. If you're looking to sell or buy a house, I can't recommend YouConvey highly enough".

---
---
Savills: Bank of Mum & Dad to lend a total £25 billion to their children over the next three years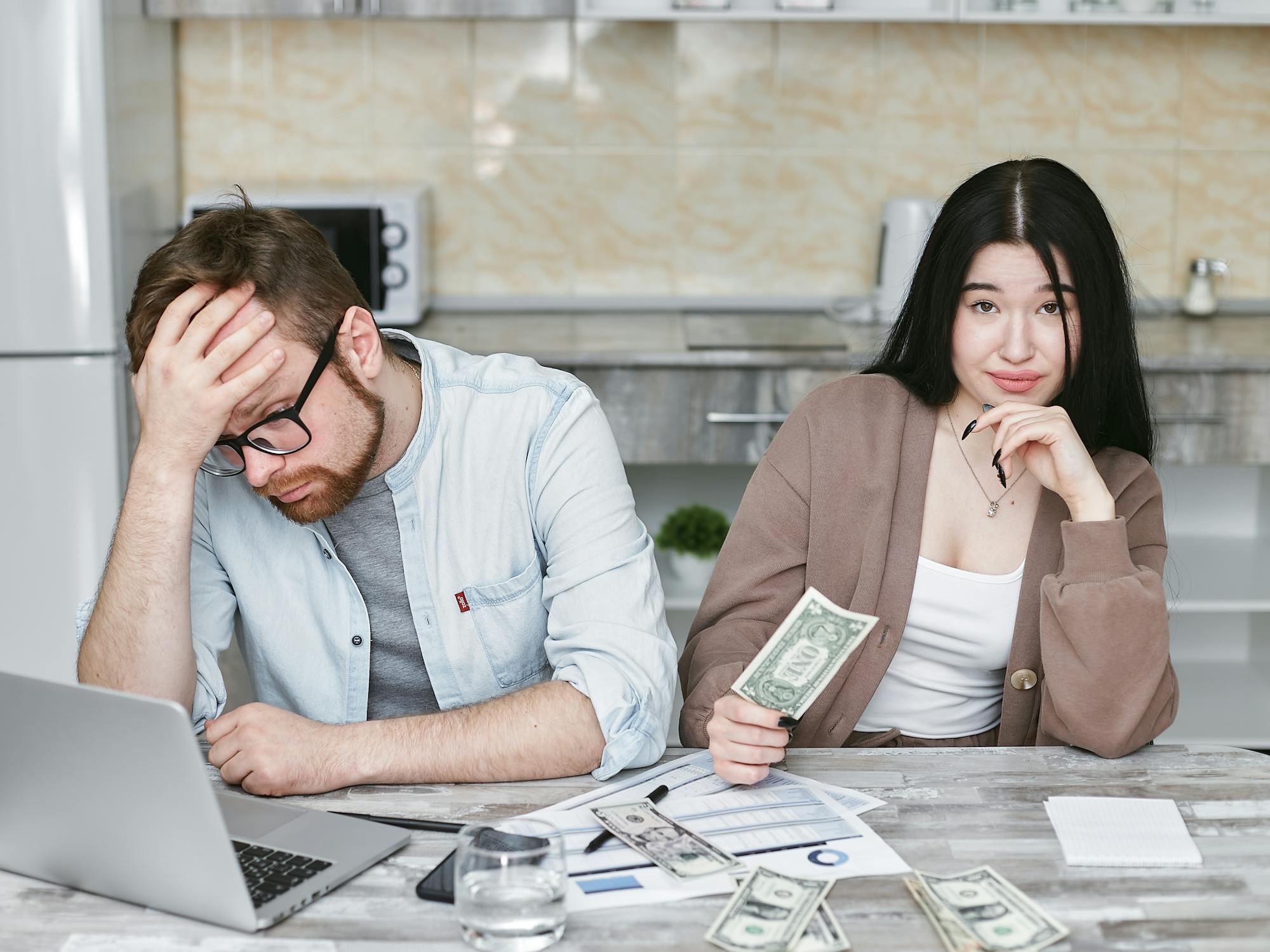 PRESS RELEASE: Gifts and loans from the Bank of Mum & Dad (BOMAD) will total £25 billion over the next three years (2022 – 2024), supporting almost half of all first time buyer transactions, according to new analysis from property group Savills.
In the three years to 2024, nearly half a million first time buyers (470,000), or almost one in two first time buyers, will get financial help from a parent or other family member, says Savills, as rising house prices put the pressure on those saving for a deposit.
According to the latest Nationwide figures, house prices rose 11.0% on the year in July. Prices have now risen for 12 consecutive months (0.1% in July), which has kept annual price growth in double digits for the ninth month in a row, leaving many first-time buyers struggling to ensure their savings keep pace.
Has Bank of Mum & Dad lending peaked?
Lending is expected to have peaked in 2021 when 198,000 first time buyers had family assistance in getting their mortgage, around 49% of all mortgaged first time buyers, up from 131,000 in 2020 and 136,000 in 2019.
The Bank of Mum and Dad contributed a total of £10.7 billion towards the purchase of these homes – more than double 2019 (115% higher) – as a result of a more stringent mortgage market since the start of the pandemic which particularly affected higher LTV lending.
"Help from the Bank of Mum and Dad peaked last year as lenders exercised rate increases across high LTV loans. This meant more buyers looking to take their first step onto the housing ladder needed to take advantage of any family support to try and secure a deal at a lower rate. However, as ratios normalise over the course of this year, we can expect family assistance to fall back to levels seen prior to 2021 – at around £8.4bn.
"We are also anticipating that first time buyer transactions will fall back in 2022, in line with overall transactions, and so the proportion who are receiving help from family (43%) will remain above pre-pandemic levels (of 39% in 2019 and 41% in 2018)," says Frances McDonald, research analyst at Savills.
Numbers of first time buyers receiving family assistance and amount of assistance given to get on the housing ladder
| | | | |
| --- | --- | --- | --- |
| | No of assisted FTBs | Value of assistance, £m | % assisted (of all mortgages FTBs |
| 2006 | 131,000 | 2,900 | 33% |
| 2007 | 118,000 | 2,900 | 33% |
| 2008 | 91,000 | 2,800 | 48% |
| 2009 | 135,000 | 5,100 | 70% |
| 2010 | 129,000 | 5,100 | 67% |
| 2011 | 118,000 | 4,500 | 63% |
| 2012 | 128,000 | 4,800 | 60% |
| 2013 | 136,000 | 5,200 | 53% |
| 2014 | 140,000 | 5,300 | 45% |
| 2015 | 139,000 | 5,700 | 47% |
| 2016 | 144,000 | 5,800 | 44% |
| 2017 | 148,000 | 5,900 | 43% |
| 2018 | 144,000 | 5,600 | 41% |
| 2019 | 136,000 | 5,000 | 39% |
| 2020 | 131,000 | 6,100 | 43% |
| 2021 | 198,000 | 10,700 | 49% |
| 2022* | 160,000 | 8,400 | 43% |
| 2023* | 154,000 | 8,100 | 48% |
| 2024* | 155,000 | 8,400 | 49% |
Source: Savills Research *forecast
Help to Buy also supported 40,000 loans to first time buyers, providing £2.9bn of financial assistance, bringing the total support received by first time buyers to more than £13.6bn in 2021. However, this will end in March 2023, removing necessary support which tens of thousands of aspiring homeowners currently rely on.
"Despite strong levels of activity and price growth across the board, lenders are continuing to favour less risky, lower loan to value mortgage lending, which means it remains difficult for first time buyers to get on the ladder. Those who have the option to turn to family members for help and are in secure employment will find it much easier to get onto the housing ladder. This means that the market will be increasingly confined to the highest earners and those who have received significant support," continued Savills' Frances McDonald.
"Despite higher interest rates, the main barrier to home ownership is still buyers' ability to save for a deposit. This is particularly true with the rising cost of living and so the role of the bank of Mum and Dad will remain a key avenue of support to those able to access it. This will be all the more vital from March 2023 when Help to Buy closes, with more first time buyers looking to plug a hole in their deposit gap."
Andrew Stanton is the founder and CEO of Proptech-PR, a consultancy for Founders of Proptechs looking to grow and exit, using his influence from decades of industry experience. Separately he is a consultant to some of the biggest names in global real estate, advising on sales and acquisitions, market positioning, and operations. He is also the founder and editor of Proptech-X Proptech & Property News, where his insights, connections and detailed analysis and commentary on proptech and real estate are second to none.