Forbury: UK investment market blighted by flawed financial modelling
Valuation assumptions based on flawed computation exposes CRE market to unnecessary risk
The UK's real estate investment market is wildly over exposed to risk from flawed financial modelling that results in misreporting the value of complex commercial real estate assets and erroneous lending assumptions. As the investment market has become more sophisticated, the financial instruments more complex and the sources of capital more diverse, the evaluation tools at its disposal have failed to keep pace, according to software provider, Forbury.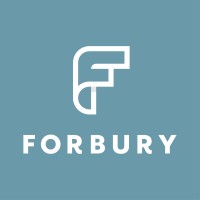 A significant proportion of investment transactions are made using in-house Excel models that have been adapted by their users. As these models evolved over time, they often contain errors and fundamental flaws that are never identified or eradicated. This leads to calculation errors that can have an adverse influence over finance decisions. Because of these widespread miscalculations, property investors are also absorbing unnecessary external audit costs in a bid to restore the integrity of their modelling during the due diligence process.
In practice this means that investors might be making decisions to acquire or dispose of assets based on flawed findings or could be restricting their access to finance because of erroneous calculations. And while these errors might seem innocuous in isolation, extrapolated across some £55bn of transactions annually, the industry is wildly over exposed.
"It is staggering how many multi-million-pound decisions are made off the back of primitive and often error-strewn spreadsheet models."
Scott Willson, CEO of Forbury said: "It is staggering how many multi-million-pound decisions are made off the back of primitive and often error-strewn spreadsheet models. The real estate industry appears willing to accept a margin of error in its financial modelling processes that would be considered wholly unacceptable in any other financial services arena.
"Though, for the most part, real estate valuation can be considered more of an art than an exact science and will always be subject to nuances best evaluated by experts, the underlying data needs to be robust and accurate as a starting point. As this is rarely the case, it is something the real estate industry needs to address as a priority, especially if – as looks likely – we head towards an economic climate that will be less forgiving of such errors. 
"Prioritising fast, consistent and accurate assessment tools over out-dated legacy systems is one way of mitigating valuation risk and making better informed investment decisions."
In last year's independent review of real estate investment valuations, the RICS recognised the existing inadequacies in the system and suggested that current processes could potentially give rise to "national level systemic risk."
Against this backdrop, it seems likely that most sophisticated investors are going to demand more robust financial modelling that stands up to scrutiny and delivers credible and up-to-date analysis.
---
---
PfP Capital Appoints Catherine Webster as Its New CEO: Catherine Will Take Up Post in January 2023
PfP Capital, the Social Value and ESG-focused real estate fund manager, part of the UK's leading social enterprise Places for People, has appointed Catherine Webster as its new Chief Executive Officer.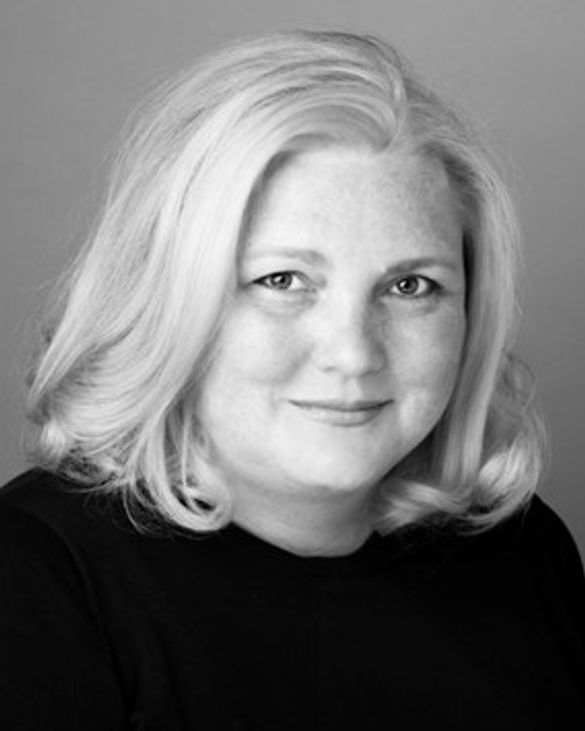 PRESS RELEASE: Catherine, who starts at PfP Capital in January 2023, joins from property development and investment specialist Quintain where she is Executive Director for Strategy and Investment, leading on business strategy, financing and investment initiatives.
Catherine has worked in real estate investment and finance for 30 years and has held several senior investor and lender roles including private equity, fund management and investment banking at Hudson Advisors (Lone Star Funds), TIAA & Lehman Brothers Global Real Estate.
Catherine's experience is pan-European, across residential and commercial sectors and as an owner, JV partner, fund investor, mezzanine and senior lender. PfP Capital currently has £600m under management across its three existing funds and a significant growth plan.
Commenting on Catherine's appointment, Greg Reed, Group Chief Executive Officer of Places for People, and board member of PfP Capital, said:
"Catherine is a stellar appointment for us. Since it was founded five years ago, PfP Capital has been successful, and we now have big plans for growth; we have the opportunity to build on our success to-date and really scale-up the business.
"We have a brilliant team in place at PfP Capital and we're grateful for the work and vision of former MD Chris Jones who founded the PfP Capital business out of Places for People in 2017 and retired earlier this year. I know the experience and leadership Catherine brings will add greatly to our team and really drive us forward."
Catherine added: "I'm delighted to be joining PfP Capital to lead the next stage of its journey. PfP Capital has established itself as a key player with a strong reputation in the market. The excellent team has nurtured partnerships with leading institutional stakeholders and has built a great base for future expansion as we look to not only grow the existing funds but also add new funds. Backed by the power of Places for People, the potential for growth from this solid foundation is massive. Above all, with the company's strong social purpose, we will have a positive impact on the communities we serve and the wider UK society."
---
Proptech and Property News in association with Estate Agent Networking.
Andrew Stanton is the founder and CEO of Proptech-PR, a consultancy for Founders of Proptechs looking to grow and exit, using his influence from decades of industry experience. Separately he is a consultant to some of the biggest names in global real estate, advising on sales and acquisitions, market positioning, and operations. He is also the founder and editor of Proptech-X Proptech & Property News, where his insights, connections and detailed analysis and commentary on proptech and real estate are second to none.