Bricsys 24/7 Embeds Automated Document Management Workflow with Cooperlink CONNECT
PRESS RELEASE: Global provider of design and collaboration solutions, Bricsys, part of Hexagon, announced its partnership with web application platform Cooperlink CONNECT. Bricsys 24/7 users will be able to automatically upload, record and archive documents in real-time from Microsoft SharePoint to Bricsys 24/7, reducing the time spent manually saving files and re-encoding metadata.

This collaborative two-way integration provides a 100% digitised and automated coordination of information: from the classification and exchange of documents to the validation of technical sheets.
Ideal for users working on large construction projects from design to handover of the as-built files, the business-oriented platform enables better collaboration among contractors, owners, architects, and engineering teams thanks to uniform data accessible in one central place. This eliminates the risk of project fragmentation, miscommunication and errors that are costly and time-consuming to fix.
Real-time validation tracks changes made to work-in-progress data. Full transparency across teams allows users to catch any issues when manipulating data across disconnected systems in early development cycles from SharePoint to Bricsys 24/7. The integration also takes care of API updates, file synchronisation and guarantees predictive prices.
Rahul Kejriwal, CEO of Bricsys, says: "Both software complement each other perfectly. Cooperlink CONNECT enables a real-time 2-way integration between Bricsys® 24/7 and Microsoft SharePoint (and OneDrive) or a file server. Through synergies and a significant expansion of know-how, we can offer our customers a broader knowledge management solution and guide our users through their digital transformation journeys".
Axel Palmaers, CEO of Cooperlink says: "The ability of our technologies to combine is extremely beneficial to construction projects, and we are excited to work with Bricsys in this partnership. Avoiding silos of information is increasingly important to our customers to enable better collaboration among departments, uniform data access in the whole organization and to reduce the costs of errors resulting from discrepancies between disconnected systems."
Set up rapidly, Cooperlink CONNECT is available to a growing number of worldwide Bricsys 24/7 customers, no matter their role.
---
---
Social housing delivery up across London – These are the best and worst performing councils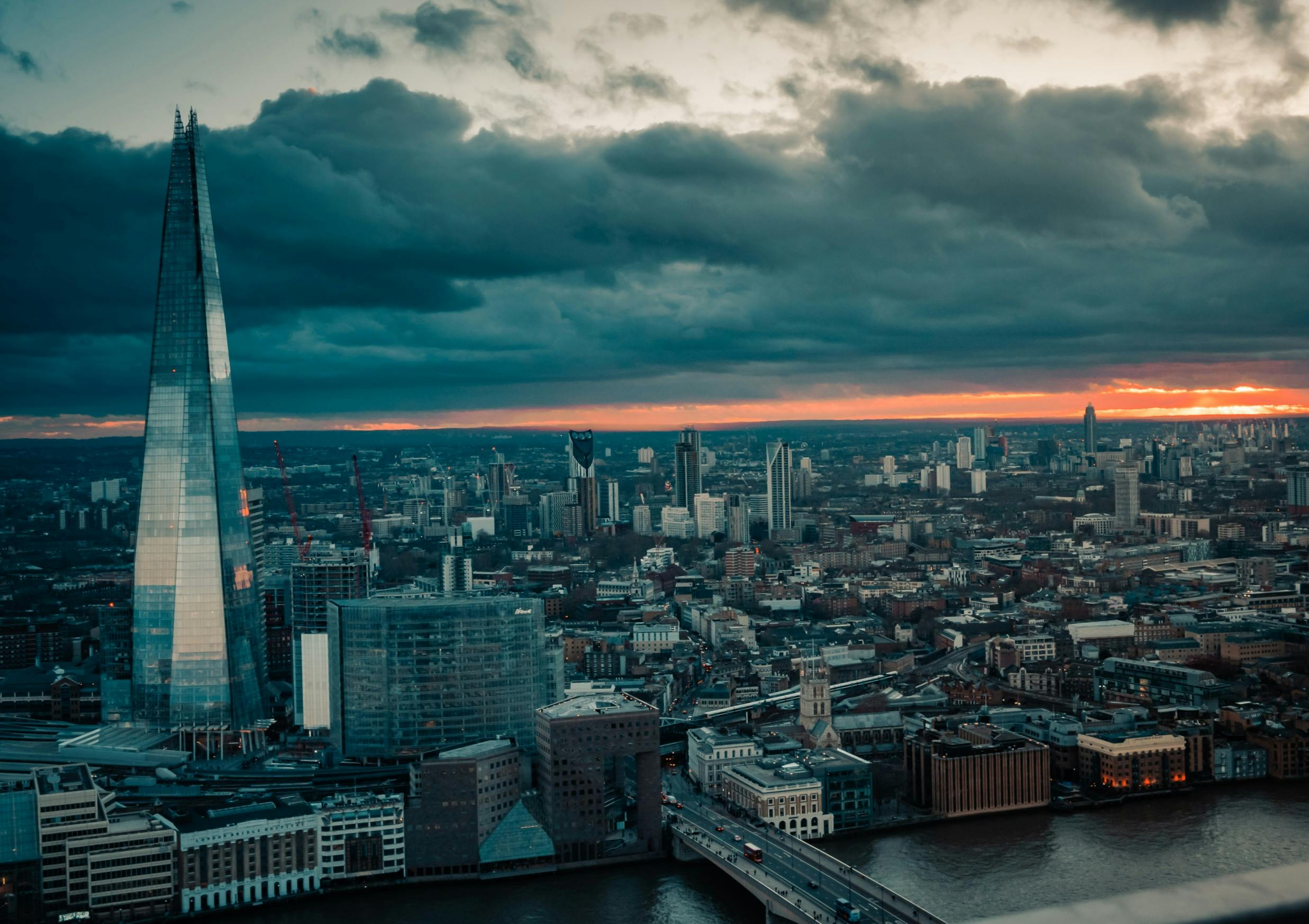 PRESS RELEASE: The latest research by London lettings and estate agent, Benham and Reeves, has revealed which London councils have put in the best house building performance when it comes to the delivery of local authority funded and housing association homes as a proportion of all homes built.
Benham and Reeves analysed dwellings data for both private enterprise and social housing completions, revealing which councils delivered the highest level of new homes as a percentage of total new homes completed across each borough.
The research shows that across London as a whole, 3,440 homes were delivered by local authorities and the housing association in the last year (2021/22) – a 3% improvement on the previous year (2020/21). In the same year, 14,720 new homes were delivered via the private sector, a 13% drop on the previous year.
Of the total 18,160 new homes delivered across London last year, social housing accounted for 19%, again resulting in a 3% increase on the previous year.
Best performing boroughs
When it comes to the boroughs delivering the highest level of social housing, Harrow tops the table. 67% of all new dwellings completed in the borough last year came via local authority and the housing association.
Hackney also saw more than half of all new homes delivered (57%) come via the social housing sector, with Barking and Dagenham (49%), Ealing (46%), Westminster (45%), Brent (45%), Hillingdon (42%), Havering (40%), Redbridge (25%) and Hounslow (22%) also ranking within the top 10.
Brent has also seen the biggest increase in the level of social housing delivered in the last year. In 2020/21, the borough saw no homes completed via the local authority or housing associations versus 230 new homes coming via the private sector.
In 2021/21, 140 new homes were built by the housing association and local authority, with a further 170 delivered by private enterprise. As a result, social housing accounted for 45% of all homes built in 2021/22 and also marked a 45% increase on the previous year.
Hackney has also seen a sharp uplift, with the proportion of new homes attributed to social housing increasing by 44% in the last year to 57% in total, with Harrow also seeing one of the largest increases (+43%).
Worst performing boroughs
No less than eight areas of London saw no social housing built last year – Camden, Lambeth, Islington, Merton, Richmond, Kingston, Kensington and Chelsea and the City of London.
Richmond, Kingston, Kensington and Chelsea and the City of London also saw no social housing delivered the previous year either.
A further 10 boroughs have also seen an annual decline in the level of social housing delivered, with a total of 16 boroughs also seeing a reduction in social housing as a proportion of all homes built.
Director of Benham and Reeves, Marc von Grundherr, commented: "The delivery of social housing is a hot topic and it plays a vital role in ensuring we have enough homes to support an ever increasing population, particularly for those who would otherwise struggle to tackle the high cost of renting or owning their own home.
So it's positive to see that both the level of social housing being built and this total as a proportion of all homes delivered across London has increased over the last year.
However, this has largely been driven by a handful of boroughs, with the rest seeing a decline in social housing delivery, or in the worst cases, none built whatsoever."
Andrew Stanton is the founder and CEO of Proptech-PR, a consultancy for Founders of Proptechs looking to grow and exit, using his influence from decades of industry experience. Separately he is a consultant to some of the biggest names in global real estate, advising on sales and acquisitions, market positioning, and operations. He is also the founder and editor of Proptech-X Proptech & Property News, where his insights, connections and detailed analysis and commentary on proptech and real estate are second to none.