As Greg Clark replaces Gove, what now for housing?
Following Michael Gove's very public sacking yesterday, Greg Clark has been announced as his replacement. Greg Clark has held a number of senior positions previously, so will be considered a safe pair of hands, circling back to very familiar pastures. But what happens now to the levelling up agenda set up by his predecessor?
Clark has just commented that he has a "duty to ensure that the country has a functioning government in the weeks ahead. "Having been secretary of state at the communities department before, I will do my best to provide stability, good governance and accountability to Parliament at this important time."
That all sounds very reassuring but with planning and the so-called renters reform very much top of the housing agenda, is this all now to be thrown into the mix?
Especially as we await a new prime minister after Boris Johnson's protracted leaving party, or go to the country for a general election just as Boris Johnson did, which would mean that everything will be up for consideration. The only certainty we now have is that Boris Johnson has resigned, and in two weeks there will be the six-week parliamentary recess, so it will be autumn before the new prime minister is in place.
For the housing market and the wider businesses that are in the UK real estate vertical, it probably is not the ideal time for the Conservative party to decide to change jockeys as they look to ride into the next election.
---
---
PRESS RELEASE: Summer sellers jump into action with property valuation requests highest since January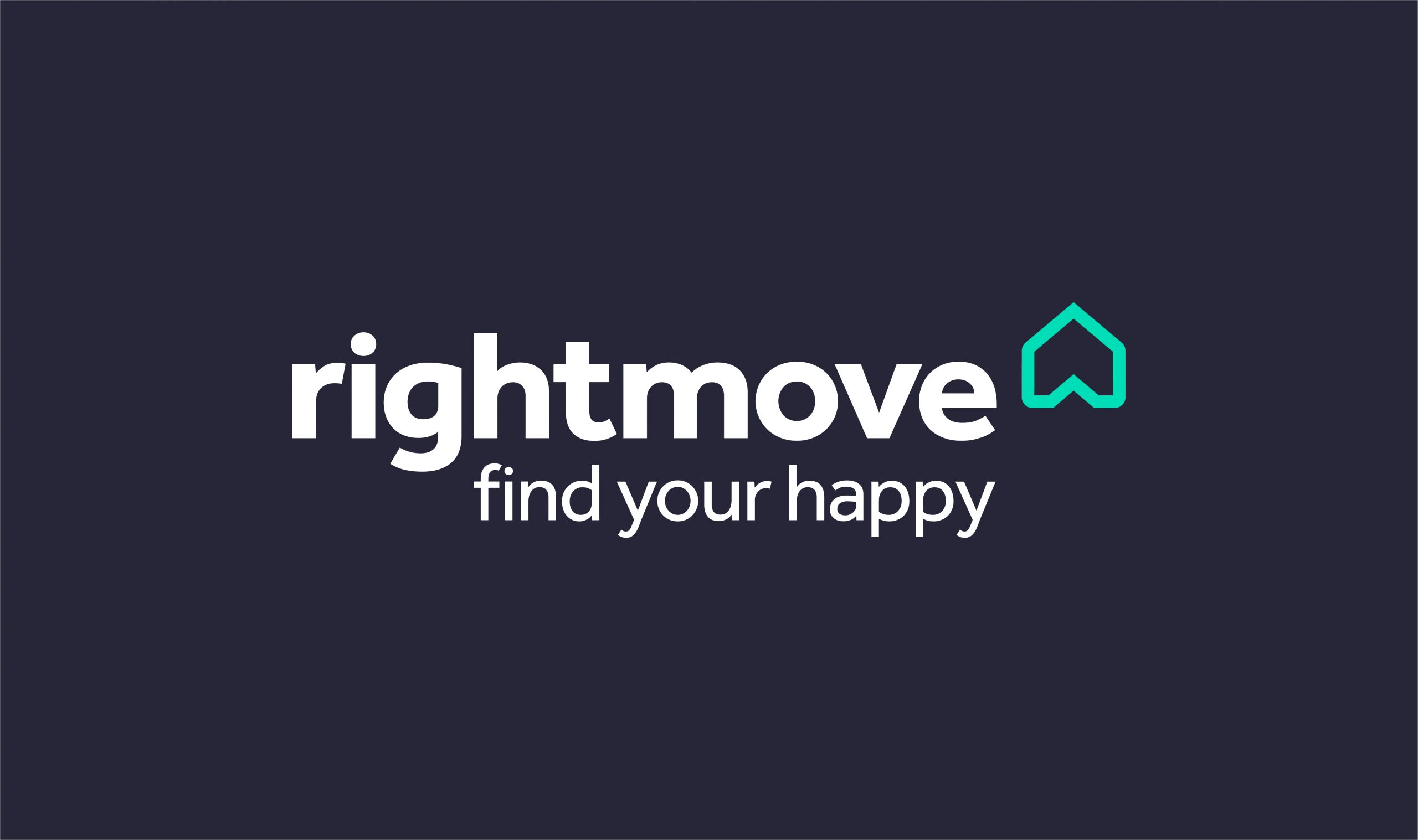 The number of prospective sellers contacting estate agents to have their home valued is at its highest level since January, typically the first step for a seller coming to market:

22nd June was the fourth highest ever day for home valuation requests, and the busiest day for home valuation requests since May 2021
The number of home valuation requests for w/c 20th June 2022 was the highest since January, and 24% higher than the same week last year
The number of new properties coming to the market over the past two weeks is up 14% compared to the same period last year

Being quick to respond, presenting properties professionally in advertising, and being an expert in their local market are all more important factors than the agent's fee to sellers when choosing an agent
New data from the UK's biggest property website Rightmove reveals signs of the stock shortage starting to ease slightly, as home-owners choose to take advantage of record asking prices and sell this summer.
The number of requests from prospective sellers for an estate agent to come out and value their home is at its highest level since the start of the year.
Home valuation requests to estate agents were at their highest in w/c 20th June since January, and 24% higher than the same week in June 2021.
Wednesday June 22nd was the fourth busiest day on record for requests to estate agents to value a home, and the highest single day for valuation requests since May 2021.
The number of new properties for sale is up by 14% over the past two weeks compared to the same two weeks last year.
The time to find a buyer is at a near-record low of 32 days, therefore agents are reporting that those with plans to buy and also a home to sell, may see more success by putting their own home on the market first before searching for their next home.
As more sellers prepare to come to market, new insights from over 2500 prospective sellers reveal current attitudes and behaviours towards the housing market.
When choosing an agent to sell their property, the findings show that prospective sellers value agents being responsive (87%), presenting their properties professionally in advertising (86%), and being knowledgeable about local markets (84%) more than having the lowest fees (32%) or providing the highest valuation (21%) for their home.
Tim Bannister, Rightmove's Director of Property Science comments: "In recent months, we have reported a slight easing of the market and the pace of price growth compared to the exceptional levels of last year, and now we are seeing signs of some of the pressure on stock easing too. New instructions to agents are up 14% in the last two weeks compared to last year, which will be welcome news for buyers wanting more choice, and the high number of valuation requests we've recorded is a positive sign of more potential choice to come.
"However, there is still more demand than supply, and the market remains very active, so for those planning a move, it's important that they give themselves the best chance of success by getting their property on the market if they have a home to sell. Our insights from prospective sellers show some delay putting their home on the market, because they think it's more important to find a new property that they like first, or they are worried about finding a buyer for their current home before they've found their next one. Agents point out this puts them in a less strong position to move quickly in a busy market, where they are competing against other home-movers who may have already found a buyer for their home or don't have a property to sell."
What sellers want from an agent
| | |
| --- | --- |
| Agent feature | Ranked as most important to sellers |
| The staff are responsive | 87% |
| They present their properties professionally | 86% |
| They are knowledgeable about the local property market | 84% |
| The staff are personable | 73% |
| Confidence in the speed they could sell my property | 67% |
| They successfully sold properties similar to mine | 67% |
| They have good reviews online | 57% |
| They're located near my property | 34% |
| They have the lowest fees | 32% |
| A friend or family member has recommended them | 22% |
| They provide the highest valuation | 21% |
Andrew Stanton is the founder and CEO of Proptech-PR, a consultancy for Founders of Proptechs looking to grow and exit, using his influence from decades of industry experience. Separately he is a consultant to some of the biggest names in global real estate, advising on sales and acquisitions, market positioning, and operations. He is also the founder and editor of Proptech-X Proptech & Property News, where his insights, connections and detailed analysis and commentary on proptech and real estate are second to none.