Propy Unveils "MetaAgent X Shredders" NFTs – Exclusive NFT Avatars for Real Estate and Metaverse Fans
MIAMI–(BUSINESS WIRE)–Propy, the Web3 real estate pioneer, is launching the first NFT (Non-fungible token) Avatars designed specifically for Real Estate and Metaverse fans. The limited-edition "MetaAgents X Shredders" NFTs were created by noted artist Dan Weinstein. The project's advisors include real estate influencers and industry forward-thinkers Tom Ferry, Tony Giordano, Alvaro Nunes, Tony Edward, ThinkingCrypto, Zach Aaron, MetaProp, among others.
"It's an endless open sea of creative NFT ideas out there and as usual, this is where Propy continues to stand out. If you love crypto and real estate then these NFT Avatars are right for you. With Real Estate becoming more crypto-friendly, adding one of these 'MetaAgents X Shredders' to your collection or used as your social media profile, will signal to the world and your tech-savvy peers that you are a visionary in a new digital world of real estate," said Natalia Karayaneva, CEO of Propy.
Over 6,000 joined the waiting list in anticipation of the "MetaAgents X Shredders" drop on September 27, 2022 at 10:00am pacific time on seen.haus and can only be minted with PRO – Propy tokens. First come first serve and sold by lottery auction. Starting price 500PRO.
"These characters are THE RESISTANCE – shredding through the Metaverse, re-inventing the new future. The meta world created by the agents of change – fair, honest and empowering," said artist and designer, Dan Weinstein.
The Propy NFT Avatars come with unique utilities like access to the Meta Agent educational course, owners become members of DAO (decentralized autonomous organization) and receive a ticket to the Web3 & Real Estate Summit coming up on October 27th in Miami. The Meta Agent certification and the Summit will help real estate fans navigate metaverses and Web3 proptech and apply the learnings to their daily business.
"Many agents and real estate investors are interested in crypto and NFTs. As more home buyers utilize crypto earnings to purchase property, displaying an avatar immediately identifies these agents as someone who understands how cryptocurrency and NFTs work," said Tom Ferry, #1 US Real Estate coach.
More about the NFT Avatars can be found here: https://propy.com/browse/meta-agent-nft-avatars/
---
---
Lincolnshire Housebuilder Encourages Homebuyers to Make Enquiries in Light of the Stamp Duty Cut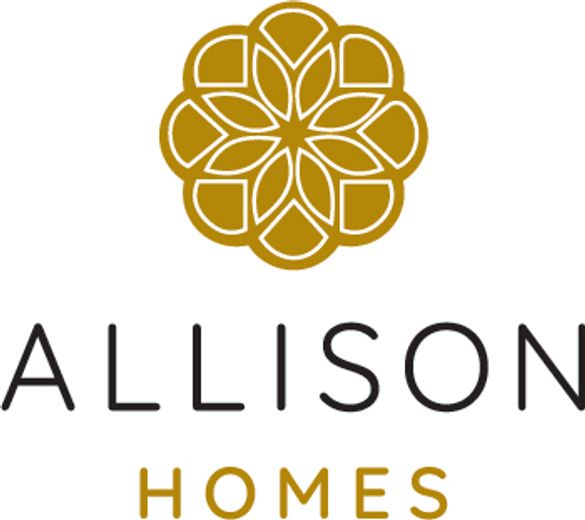 Stamp Duty Land Tax (SDLT) is a property transaction tax that is paid in increasing portions of the property price. Previously SDLT payments started after the first £125,000 of the property price for previous owners and £300,000 for first time buyers. The rate then went up proportionally based on the value of the property ranging from 2% to 12%.
As part of its mini budget the government has announced that the threshold for stamp duty has been increased to £250,000 of a property for previous owners, and £425,000 for first time buyers. The change is permanent and effective immediately.
The new policy means that as many as 200,000 people will no longer have to pay any stamp duty and many others will pay significantly less than they were before.
In the previous system, when moving home the total SDLT owed for a house priced at £250,000 would be £2,500. The cut means that that buyer will now pay nothing. Likewise, a first-time buyer purchasing a house worth £425,000 would owe £6250 in SDLT but will now save that figure.
Samantha Hart, Sales and Marketing Director at Allison Homes, said: "This change to the stamp duty is great news for homebuyers as it means that, if eligible, they can now save thousands of pounds on the purchase of their property.
"At Allison Homes we're all about helping people find their dream home, which is why we would highly encourage property seekers to take advantage of this opportunity and start making enquires right away".
---
Proptech and Property News in association with Estate Agent Networking.
Andrew Stanton is the founder and CEO of Proptech-PR, a consultancy for Founders of Proptechs looking to grow and exit, using his influence from decades of industry experience. Separately he is a consultant to some of the biggest names in global real estate, advising on sales and acquisitions, market positioning, and operations. He is also the founder and editor of Proptech-X Proptech & Property News, where his insights, connections and detailed analysis and commentary on proptech and real estate are second to none.