As instructions drop by 31%, is this Purplebricks' swansong?
Purplebricks has always been a cash cow. Its upfront payment business model always meant that its coffers were full of cash as soon as vendors listed their properties, sale or no sale. A great model, apart from the fact they only ever made a profit once in all of their trading life and that was a tiny profit mostly made from the one-off sale of their assets overseas.
Now though, this payment model is biting them deeply on their purple behind, as the volume of vendors who listed with them last year was 31% less than the previous year. Listing only 40,141 properties against 58,043 the previous year, it's no wonder Vic Darvey was keen to move on and let the incumbent CEO Helena Marston explain this to the shareholders later in the year.
In figures, Purplebricks will do around £70 million, making a loss in excess of £8 million, but its biggest problem is the cash at bank figure which is likely to be around £43 million. This sounds like a big enough war chest to get the company out of trouble, but with the share price dropping 25% since January 2022, and trading at just 17.8p on the AIM, plus a possible class action looming and a multi-million provision needed to cover their lettings deposits debacle, might this be the tipping point for Purplebricks?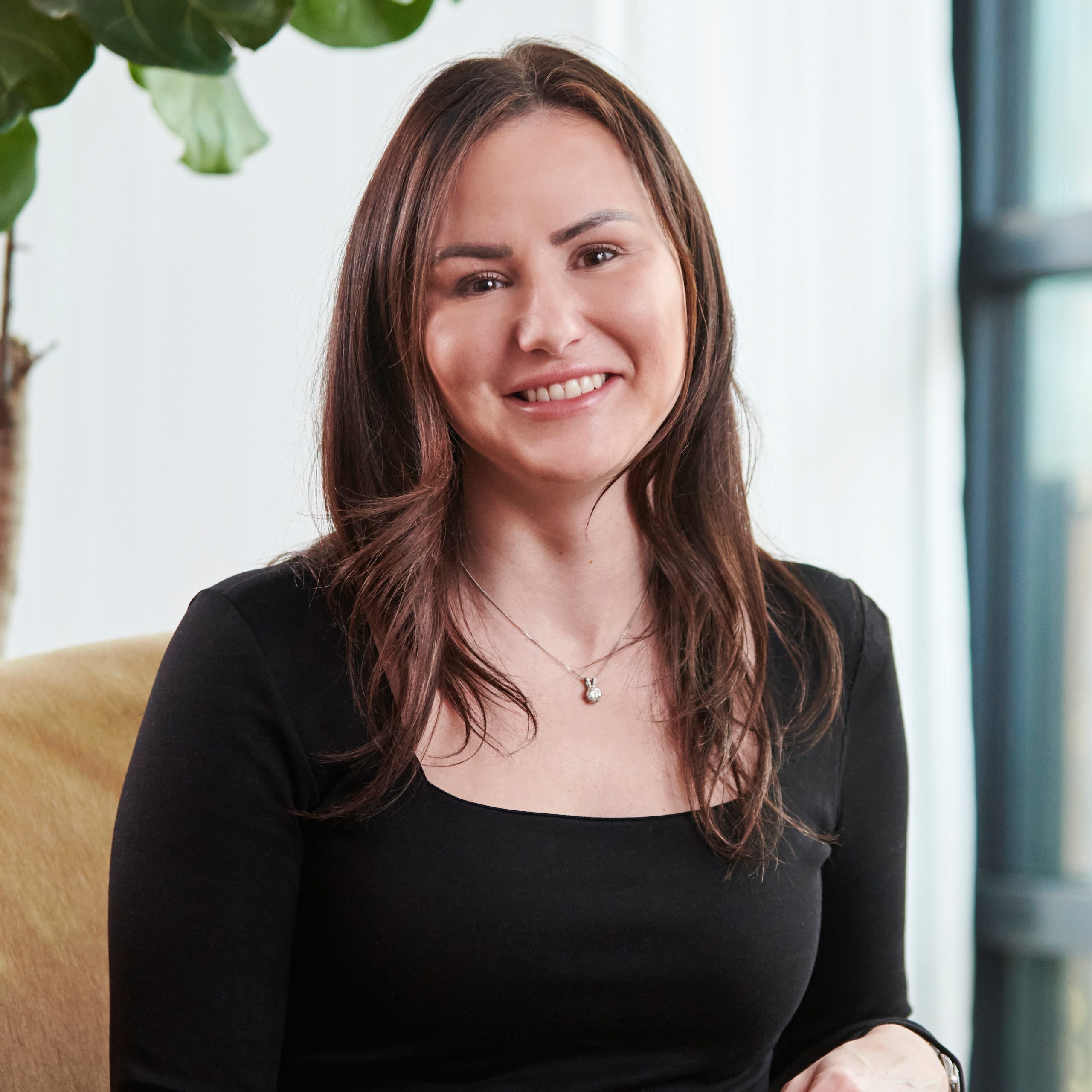 Looking at the next year, these are Helena Marston's big problems:
Fewer homes will be sold, so Purplebricks needs to get a bigger slice of a reducing pie. Land Registry is already showing that year on year for March, completions are down by 13%, so sales volumes and instruction volumes are ticking downward. 
The Purplebricks model is inextricably linked to a cash upfront, and it had the advantage when it first launched that it was a cheap option, now with raised fees it is in some areas on a par with traditional agents.
It has moved to a PAYE model, which means extra costs and liabilities, and though it does not have physical offices, the cost of TV and other advertising is probably on a monthly basis somewhere near these costs. So what was seen as an agile model, dump staff and branch costs, is in fact a fallacy.
The threatened class action and all the fallout and negative press can really damage a business, as reputation is paramount and the public are fickle, they tend to swerve businesses that are perceived to be unfair to their workers.
Helena Marston's biggest problem as she captains and steers the ship is the fact she has zero experience of selling property or letting property. Significantly, Countrywide PLC appointed a certain Alison Platt as CEO in 2014, also with zero experience, at that time the UK's largest estate agency group.
Four years later, Platt resigned after two profit warnings in three months and the share price had been driven through the floor. That company limped along like a wounded dinosaur until its assets were picked up by an enterprise that turned them around in 18 months.
Because they had a management board packed with experienced property practitioners whose DNA was estate agency, Connells Group is now the most profitable and largest agent in the UK. Experience counts.
Experimentation and inexperience is a risky strategy when a company has little cash to spend and is possibly facing a substantial multimillion legal battle. I hope Helena knows what she signed up to.
---
TDS appoints Nathan Emerson of Propertymark
The Dispute Service (TDS) is delighted to announce the appointment of Nathan Emerson, CEO of Propertymark, to the Board of TDS.
As the CEO of Propertymark, Nathan is keen to further the shared values of professional standards in the industry and to continue ensuring that Propertymark members' interests are well represented.
"Propertymark was one of the founders of TDS in 2003 along with RICS and has been continuously represented on the Board ever since. Nathan replaces Mark Hayward who has now retired, and I am delighted Nathan has joined the TDS Board to further strengthen the long-standing partnership between us." said Steve Harriott, CEO of TDS.
Nathan commented: "I am really pleased to take my place on what is a very active and forward-thinking Board at TDS. I want to be able to champion the interests of agents whilst supporting the Board to deliver its strategy and achieving its goals."
TDS is a key supplier to the private rental sector, operating tenancy deposit schemes across the UK with over £2 billion of deposits protected.
TDS was originally set up in 2003 by ARLA and RICS as a not-for-profit company limited by guarantee, to operate a voluntary tenancy deposit scheme on behalf of ARLA and RICS lettings agents. One key element of the relationship is that TDS is able to offer Propertymark and RICS preferential deposit protection rates through the links with the two founder organisations; a key benefit for Propertymark and RICS agents.
TDS also operates the Tenancy Redress Service, TDS Resolution, TDS Northern Ireland, SafeDeposits Scotland, and has recently been selected as the New Homes Ombudsman.
TDS protects c1.8m deposits across the UK [at a value of £2bn] and deals with 21,000 tenancy deposit disputes a year.. It has established two charitable arms [TDS Charitable Foundation and SafeDeposits Charitable Trust], which distribute grants aimed at raising standards in the private rented sector.
Andrew Stanton is the founder and CEO of Proptech-PR, a consultancy for Founders of Proptechs looking to grow and exit, using his influence from decades of industry experience. Separately he is a consultant to some of the biggest names in global real estate, advising on sales and acquisitions, market positioning, and operations. He is also the founder and editor of Proptech-X Proptech & Property News, where his insights, connections and detailed analysis and commentary on proptech and real estate are second to none.