teclet becomes OnTheMarket Software, relaunches
OnTheMarket has rebranded its proptech subsidiary teclet, relaunching it as OnTheMarket Software to further emphasise its move towards a new suite of services for estate agents.
The announcement follows the appointment of Gary Hardy to head of sales, a post he will now hold at OnTheMarket Software.
OnTheMarket Software forms part of the group's OnTheMarket Software Solutions, which will also include TecCRM, TecHub, TecWeb and TecLet.
The brand follows visually from the OnTheMarket rebrand late in 2021, featuring the brand colours and map pin icon.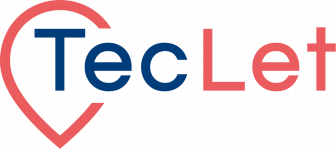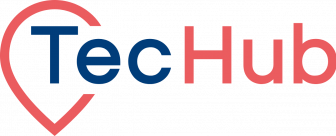 ---
---
Aldermore: Over 70% of first-time buyers delay buying a home
Research from Aldermore shows that on average prospective first-time buyers are planning to save £43,500 for a deposit.
In a survey of 2000 FTBs, 72% said they were to delay buying their first home, due in part to the current cost-of-living crisis and rising inflation.
51% of FTBs are using a savings account, though many are holding savings in low interest accounts, with 44% using current accounts.
Alarmingly, despite its relative volatility, around 8% claim they are using cryptocurrency to save for a deposit.
Nearly two-thirds of first time buyers (64%) are saving less towards a deposit and 19% have chosen to search for a cheaper property for their first purchase.
Jon Cooper, head of mortgage distribution at Aldermore, said: "While saving in this current economic climate may feel like a long and arduous journey, we've found that the majority of determined first-time buyers think the difficulties are ultimately worth it in order to get on the property ladder.
"It's important that prospective buyers are aware of the support available to them. Would-be buyers should consider seeking advice from a broker who can lend a helping hand and guide you through the process of becoming a homeowner."
---
Proptech and Property News in association with Estate Agent Networking.
Andrew Stanton is the founder and CEO of Proptech-PR, a consultancy for Founders of Proptechs looking to grow and exit, using his influence from decades of industry experience. Separately he is a consultant to some of the biggest names in global real estate, advising on sales and acquisitions, market positioning, and operations. He is also the founder and editor of Proptech-X Proptech & Property News, where his insights, connections and detailed analysis and commentary on proptech and real estate are second to none.