National Association of Property Buyers: Opportunity missed by Liz Truss in Conference speech
LIZ TRUSS failed to calm growing concern about the turbulence in the housing market, a leading property association warned today.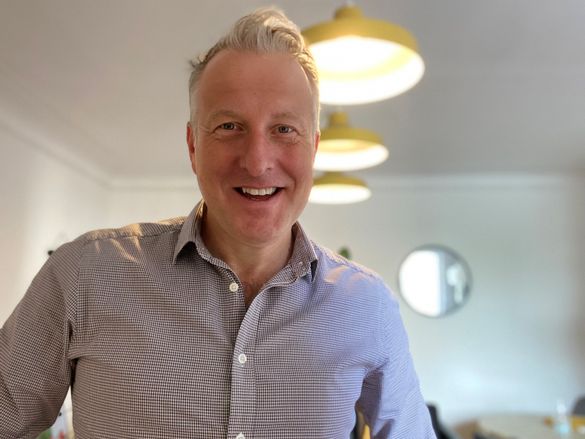 The National Association of Property Buyers said the Prime Minister "missed an opportunity" in her speech to the Conservative Conference in Birmingham to address the fears many Brits have about their chances of ever owning a home.
Jonathan Rolande, spokesman for the NAPB, said: " I am sorry to say I heard nothing to give me any hope that we're now on a course to even begin putting right so many of the injustices built into our housing market. When it comes to a vision for the property and housing market, an opportunity has been missed. And this is a great pity. Given she was standing infront of a sign which said "Getting Britain Moving", it's ironic that we heard nothing on property reform.
"The speech was big on big ideas and vision but small on any detail. This was an opportunity to calm the nerves and the markets – but it fell short.
"Ms Truss repeatedly said "the status quo is not an option". Yet by not addressing the issues we are currently experiencing in the housing market, the Prime Minister has signalled the status quo will carry on for many who are struggling to get a foot on the property ladder.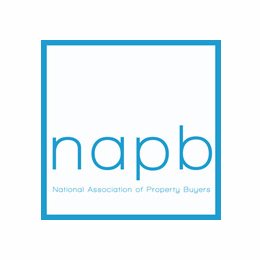 "A speech can never cover everything, but it was disappointing to see housing was rarely referenced. The only mention was the recent stamp duty cut, which was targeted in the wrong areas. That aside, the mention of Ms Truss's own struggle to get on the housing ladder was the only time property came up.
"What we needed to see and hear were clearer ideas especially on how the Government will address the UK's house supply crisis."
"A healthy property market is essential. What we now need in the property market following the disastrous mini-Budget is stability and balance.
"The Prime Minister needs to remain mindful that property is where everything in our lives begins and ends. By tackling and solving issues linked to property, this Government can help improve schools, hospitals, transport, life opportunities and the wider economy. A decent home, whether owned or rented, should always be a right for everyone and the Government needs to show they will deliver in this area"
---
---
Growing Caution Sees Forty Percent of Property Sales Falling Through Before Completion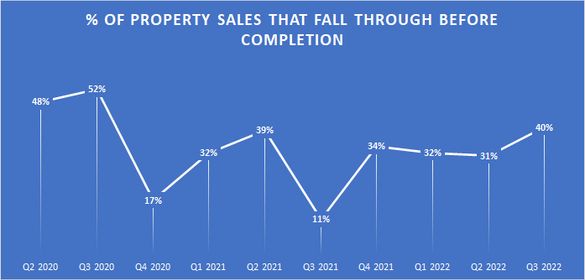 Forty percent of property sales fell through before completion in the third quarter of the year, according to new figures from Quick Move Now. This figure marks a nine percent increase in failed sales over the last three months.
Of the sales that collapsed, 41 percent failed due to buyers changing their mind about the purchase and a further 24 percent failed when the buyer was unable to get a mortgage. This suggests growing caution from both buyers and lenders.
Danny Luke, Quick Move Now's managing director, says: "It's concerning to see that the number of property sales falling through before completion seems to be on the rise again. It is, however, not a huge surprise given the current turmoil in our economy.
"It's been well documented that measures to boost the property market after Covid, alongside a shortage of stock, led to an overheated market and steep rises in property prices. It would be naïve to think that the economic climate we now find ourselves in would not heavily impact the confidence of both buyers and mortgage lenders. Rising inflation and interest rates will have a huge impact on affordability, and anxiety is rising rapidly.
"Just last week we witnessed the removal of 40 percent of mortgage products from the market and saw a growing number of predictions of a crash. It's little surprise that the biggest causes of failed property sales in the last three months have been buyers changing their minds and difficulty securing mortgage finance.
"Sadly, I would expect this pattern to continue throughout the final quarter of this year and well into 2023. The government recently announced another stamp duty reduction in a bid to keep the market going, but in reality any saving made on stamp duty will be wiped out by the rise in interest rates for those requiring a mortgage."
| | |
| --- | --- |
| Reason for failed property sales | Percentage of failed sales |
| Buyer changed their mind about the property and pulled out of sale | 41% |
| Difficulty getting a mortgage | 24% |
| Buyer or seller pulled out of sale due to slow progress | 18% |
| Buyer pulled out of sale after issues identified in property survey | 12% |
| Other | 5% |
---
Proptech and Property News in association with Estate Agent Networking.
Andrew Stanton is the founder and CEO of Proptech-PR, a consultancy for Founders of Proptechs looking to grow and exit, using his influence from decades of industry experience. Separately he is a consultant to some of the biggest names in global real estate, advising on sales and acquisitions, market positioning, and operations. He is also the founder and editor of Proptech-X Proptech & Property News, where his insights, connections and detailed analysis and commentary on proptech and real estate are second to none.