PRESS RELEASE: Prices Leap as Market Accelerates to Warp Speed
Predictions of a slowdown in the UK property market in 2022 are already ringing hollow, according to Home.co.uk's Asking Price Index for March.
The property website's research has found that the market has accelerated to a blistering pace and prices are soaring. The total stock of property for sale is up slightly but remains very low at about half that seen in 2019. So far, the 2022 UK property market is shaping up like a replay of 2021.
Further global turmoil, coming immediately on the back of the economic disaster that was triggered by the COVID pandemic, will serve only to further invigorate the market. Bricks and mortar, after all, have long been seen as safe haven in times of political and economic strife. Furthermore, any hopes that new builds would take away some of the demand pressure on existent stock is fading as supply chain problems, coupled with inflation, seriously impede the progress of the construction sector.
Despite mortgage interest rates nudging up, demand continues to overwhelm supply and thereby drive asking prices through the roof. While spring normally triggers modest price rises, February's extraordinary increase of 1.1% overall is testament to this state of affairs and some regions show hikes approaching double this figure. In fact, prices have risen in every English region, Scotland and Wales during the last month. The smallest was in Greater London (0.5%, which is still on the large side for a month-on-month rise), and this sales market is still in recovery mode following the damage inflicted by the lockdowns.
The rate of take-up of properties by buyers, both individual and corporate, is astonishing given the further interest rate hikes planned by the Bank of England (BoE). The Typical Time on Market for unsold property in England and Wales has been driven down to a mere 70 days, a level not seen since the heady days of 2008 prior to the financial crisis. In the East Midlands, the Typical Time on Market is just 42 days, indicating that this is the UK's fastest regional market and strongly suggesting that further price hikes are inevitable.
Meanwhile, inflation has not gone away. Soaring energy and commodity prices mean that it is likely to get much worse. Building materials have also been affected with some constructors reporting up to 60% hikes in the cost of certain common items. Apart from inflation meaning that real house price growth is negative overall, it also spells disaster for many fixed-price construction contracts. We therefore expect new build disruption caused by bankruptcies.
Rents are also rising rapidly overall. The mix-adjusted average for the UK has risen 10.1% over the last twelve months. Most of this increase is driven by the phenomenal rebound in Greater London rents which indicate annualised growth of 27.3%, concomitant with a collapse in lettings supply. There were just under half the number of properties to let entering the capital's market compared to a year ago. Demand in the regions, especially in the North and West, has eased and rents are either rising more slowly or correcting in the wake of the lockdown boom.
The annualised mix-adjusted average asking price growth across England and Wales is now at +7.4%; in March 2021, the annualised rate of increase of home prices was 4.8%.
Headlines
Asking prices across England and Wales leapt 1.1% in February, while prices in the South West and West Midlands jumped by a phenomenal 1.8% and 1.9% respectively.
The market is exceptionally fast for this time of year. The Typical Time on Market for unsold property in England and Wales has dropped to 70 days (median), 43 days less than in March 2021 and the lowest such figure since 2008.
The total stock of property for sale in England and Wales nudged up again for the second consecutive month, adding just 1,712 properties to the unsold stock total since last month.
Monetary inflation remains high and rising, making real home price growth increasingly negative overall. We estimate current real growth to be -2.6%. Costly sanctions look set to exacerbate this trend.
More vendors entered the market last month as evidenced by a 15% rise in the supply of new instructions across the UK compared to February 2021.
The biggest rise by far was the North East with a 29% increase in new listings year-on-year.
The East of England and the South West property markets now head up the 12-month regional price growth table, each with an inflation-beating annualised gain of 10.8%.
Rents in Greater London continue to soar and are now up a massive annualised 27%. Scarcity looks set to continue this trend as the supply of new rental properties nosedived by 52% last month compared to February 2021.
Central London rents appear to be going berserk. The greatest rises in asking rents over the last twelve months are in the City (+115%), Hammersmith and Fulham (+53%) and Camden (+47%), as massive demand completely overwhelms supply.
A lack of rental properties remains a problem across the UK and this is creating significant upward price pressure. Rents have risen by an annualised 10.1% across the UK since March last year, albeit most of this overall increase is driven by London.
---
---
PRESS RELEASE: State-of-the-art lead management system for Fine & Country offices
Integrated lead generation and marketing platform, LeadPro, announced today that it has partnered with premium estate agency brand, Fine & Country, to provide each of its offices with access to a state-of-the-art lead management system. With a new website due to be launched for Fine & Country in the next few months, it was paramount to integrate a modernised lead management system with agents receiving leads directly to their LeadPro dashboards and benefitting from all its options.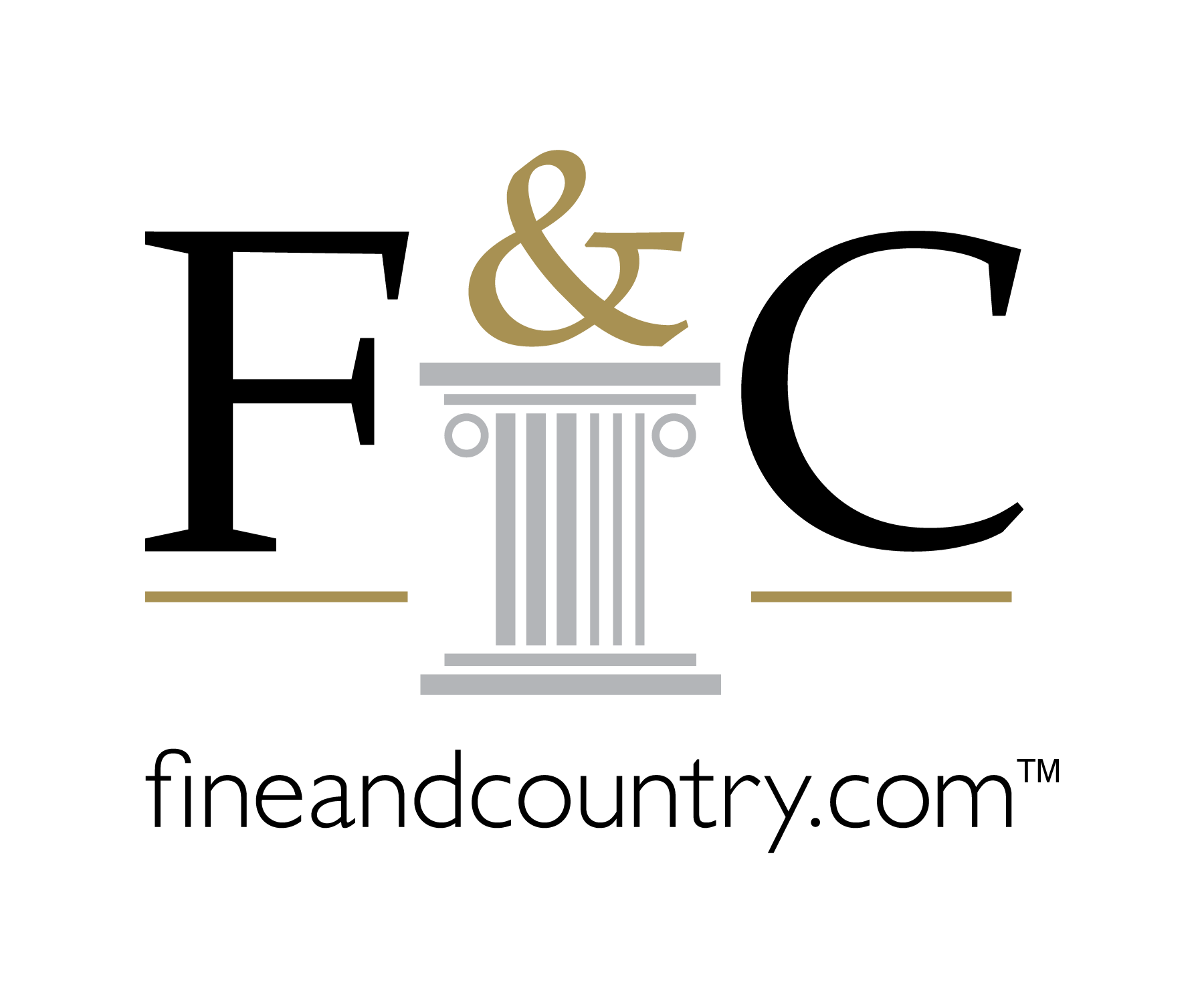 Emilie Despois, Chief Marketing Officer of Fine & Country, says: "When reviewing all customer touch points, we recognised that improvements could be made with managing and nurturing leads to maximise conversion. Therefore, our forms on the new website will be linked to the offices' new LeadPro premium dashboards, where they will receive all the benefits that the premium option offers, including lead management."
According to Sam Oliver, CEO of LeadPro adds that one of the tools that the Fine & Country offices will receive is The Lead Responder, which is an automated questionnaire that pre-qualifies the leads received through the website. "The Lead Responder would also pre-qualify leads received from portals, should the office select this option. The Lead Responder is a great tool that will help our agents further differentiate themselves from their competitors. While some agents could take a few days to answer leads, through the Lead Responder tool, enquires will be acknowledged straight away," he says. "The Lead Responder is also an excellent source of new business that 85% of applicants engage with, converting applicants into instructions and generating mortgage leads. According to the data, for every 100 questionnaires sent out, the Lead Responder will generate 33 mortgage leads and 24 valuation leads."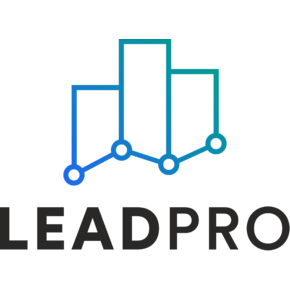 According to Oliver, another function that will be included in the lead management system is the Auto-Caller function, which will allow agents to call their valuation leads as soon as they receive them. "When an agent receives a valuation lead, the system can automatically call the agent to ask whether they would like to contact the lead straight away. At the press of a button, the agent could be talking to their next instruction ahead of any of their competitors, increasing the chance of securing the listing. This function has increased valuations booked for agents by as much as 41% in certain instances," he comments.
Oliver says that a key element of having access to an advanced lead management system and the LeadPro dashboard, is the ability to not only manage leads but also see insights on where the leads come from. "From a marketing perspective, lead data is essential in determining the best ROI on your marketing spend. Understanding which portals or resources generate more leads will help agents to be more targeted when choosing lead generation avenues. This will help agents to bring down their cost per lead, while being able to generate more revenue. We are excited about the upcoming launch of our new website and the impact that this new lead management system will have on the network's market share growth over 2022."
Andrew Stanton is the founder and CEO of Proptech-PR, a consultancy for Founders of Proptechs looking to grow and exit, using his influence from decades of industry experience. Separately he is a consultant to some of the biggest names in global real estate, advising on sales and acquisitions, market positioning, and operations. He is also the founder and editor of Proptech-X Proptech & Property News, where his insights, connections and detailed analysis and commentary on proptech and real estate are second to none.