Finch are delighted to be the latest supplier accredited by the New Homes Quality Board for their services in providing digital forms & contracts to home builders and their agents.
Created following an all-party parliamentary group which outlined concerns with the new build industry, the NHQB established a New Homes Ombudsman Service and industry code of practice called the New Homes Quality Code (NHQC). The framework, which is endorsed by the government – oversees reforms in two areas: the quality of new homes, and the customer service provided by developers.
The Finch new homes reservation form provides clear, concise, and timely information to buyers so that they may properly understand the reservation agreement, and understand what to do or who to speak to if they have any questions. Finch can therefore help developers and agents align to NHQC principles, particularly those of customer service, and transparency.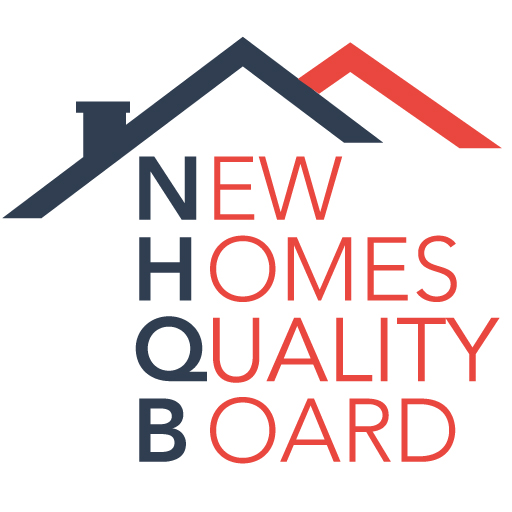 Alexander Ali, chief executive officer at Finch, said: "We're delighted to be supporting the aims of the New Homes Quality Board by providing software driven digital forms rather than paper templates for the communication touchpoints in the buying journey. Buyers who use Finch for their reservations get a great customer experience and builders can secure sales even when their offices are closed, from anywhere in the world. It's a win-win."
Leon Livermore, chief executive officer at the NHQB, said: "We're thrilled to announce Finch are now one of our Accredited Suppliers. Not only will Finch be able to boost developer's customer service and transparency, which are two key aims of our Code, but we also trust they share the same mission as us in increasing the quality of the housebuilding sector for all."
The Proptech-X Newswire delivers up-to-the-minute property and proptech press releases to an audience of engaged property professionals, founders and stakeholders.
Looking to publish your next release? Contact us: hello@proptech-x.com
Alex is a technology innovator and solution builder. Alongside our team and partners, Alex is currently pioneering the development of Finch – a modern, secure, data-collection platform which helps businesses evolve their digital services and protect their customers against fraud. Alex previously built software solutions for some of the largest UK residential property agencies for over 10 years. Away from the desk, Alex can be found spending time with his family and young daughter – and thus knows all the dance moves to Baby Shark.